Window Tint and Paint Protection Film
High Performance Automotive Film
Some of the best memories made are during road trips. Our automotive films by Llumar are the perfect way to fill those miles with calmness and joy, whether you have deep tint or clear shields. Boasting strong heat rejection, UV ray protection, and even scratch defense, our films will turn heads wherever you go. With our no-hassle install and limited lifetime warranty, we'll make sure your ride is exactly how you envisioned it.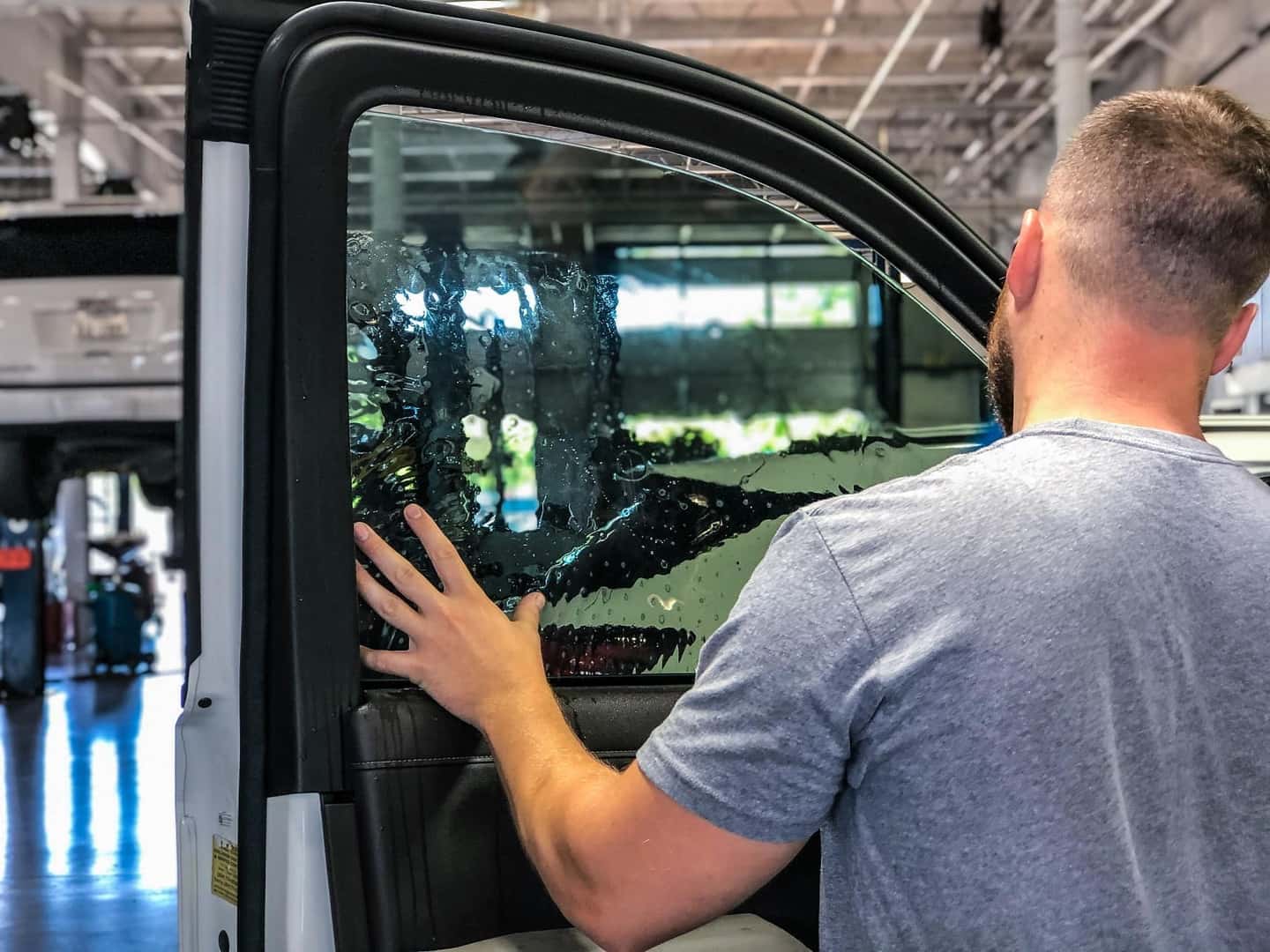 Benefits:
UV Protection

Reduce Heat and Glare

Safety and Security
ATC Vision Window Tint
ATC Vision Window Film provides affordable, color-stable tint with 99% UV protection. Combined with advanced deep-dye technology, this tint will help keep your car's interior surfaces from fading and cracking.
Tint 2 Windows: $199

Tint 5 Windows: $299

Tint 7 Windows: $349

Tint Back Glass: $150

Sunroof: $125
CTX Ceramic Window Tint
Performance Series CTX/AIR80/90 Film
This premium window tint will help keep your car's interior cooler and protected from the sun's harmful UV rays. The nano-ceramic technology blocks heat without affecting the connectivity of your devices.  With shades ranging from a dark, limo-inspired, maximum privacy look to nearly clear, you'll find the right shade for your comfort and style.
Retail Pricing:
Tint 2 Windows: $249

Tint 5 Windows: $399

Tint 7 Windows: $499

Tint Back Glass: $200

Sunroof: $150

Windshield: $250
Paint Protection Film
Keep your new car looking new longer with our Paint Protection Film. There's no need to fear everyday nicks and scratches anymore. Protect your investment and keep your paint job looking factory fresh for miles. This specialty film has self-healing properties designed to protect longer. For even more protection, ask about the Platinum Paint Protection Film.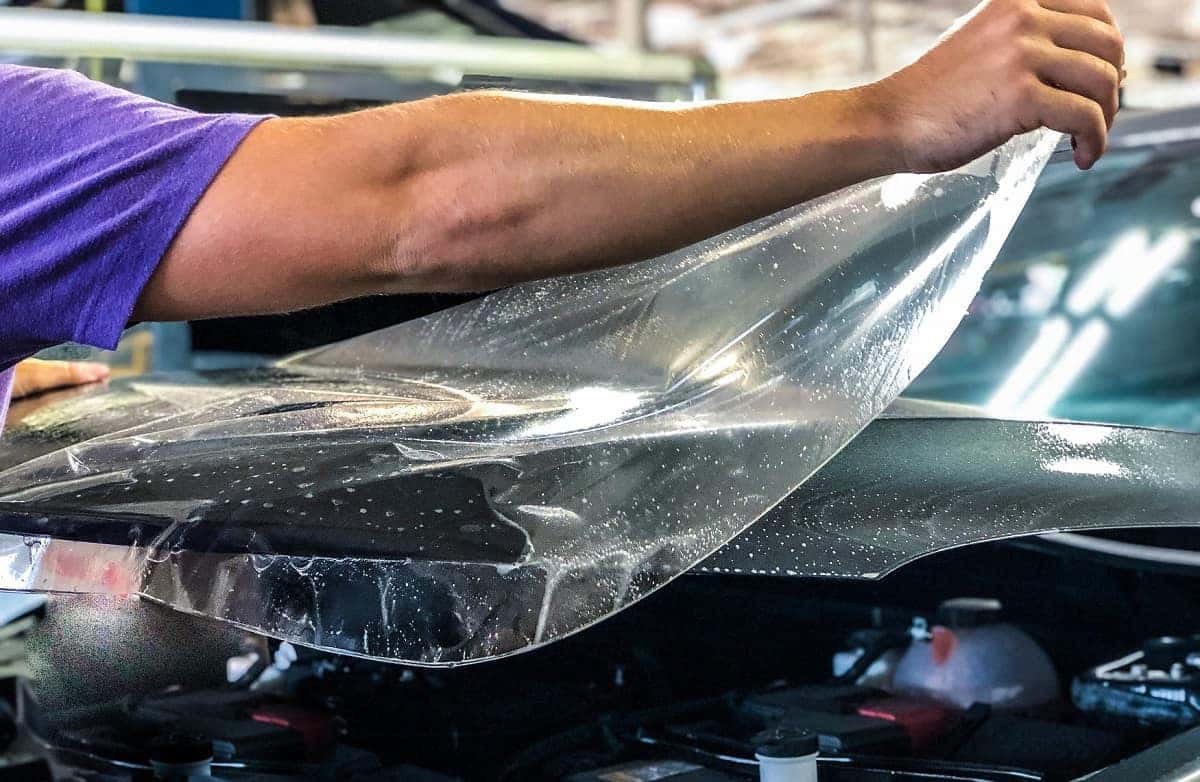 Options:
Door Cups

Door Edge Guards

Top of Rear Bumper

Fenders

A-Pillars

Splash Guards

Headlights

Partial Hood

Full Hood

Front Bumper

Clear Mask Hood, Fenders and Mirrors

Clear Mask Hood, Fenders, Mirrors, Bumpers
Pricing: Contact us for a quote on your exact vehicle.